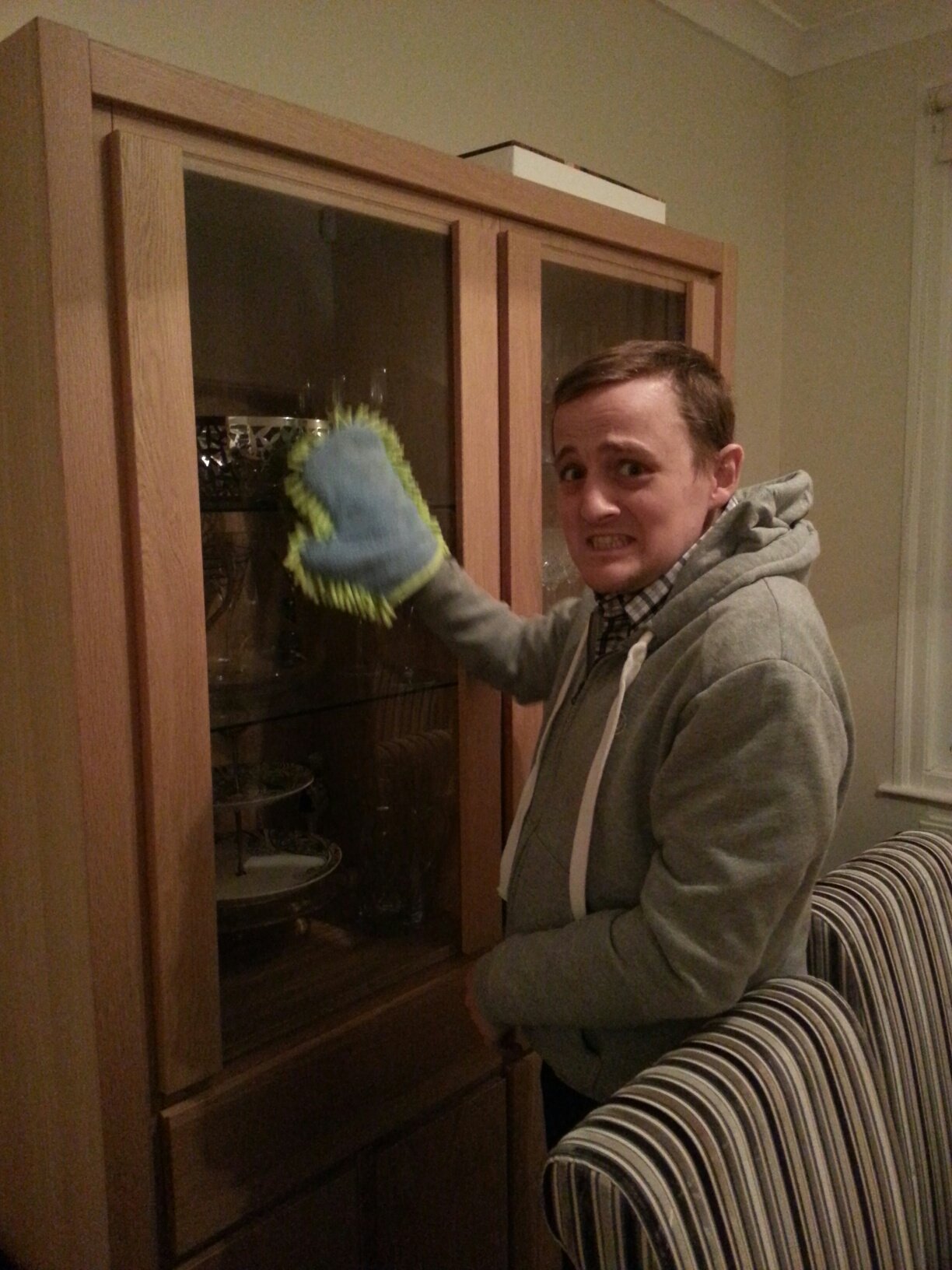 Although it's been wonderful to get home, with all its many comforts, I'm also starting to understand why Mariacristina always enjoyed coming to the hospital.
After a long day at work, she would get to the Ruth Myles ward, unload the various cheese, juices and ready meals she had bought for me, before collapsing in the chair (sometimes insisting I give it up and get on the bed instead) for the evening. We'd chat, watch Come Dine with Me/Grand Designs/Masterchef and perhaps a film or an episode from a box set, but most importantly, she could relax.
Now I've had a chance to spend a few days at home, mostly without Mariacristina, I've realised that it doesn't just mean loafing around admiring the furniture and testing whether the sofa is more comfortable than the chaise longue, or vice versa. Between emptying the dishwasher (the boss won't let me do the washing up), putting on a wash, hanging up clothes, making the bed, taking my medicines, life admin and general tidying – I'm a right little househusband when I'm left on my own – there's never all that much of the day remaining; and I'm not going to work all day.
Yes, before I went into hospital, I did my fair share of household chores – even some of the cooking, although it was never as good as Mariacristina's. But as with many things, spending eight weeks away is a wonderful way to avoid such chores and to forget just how much needs to be done – a silver lining to the leukaemia cloud!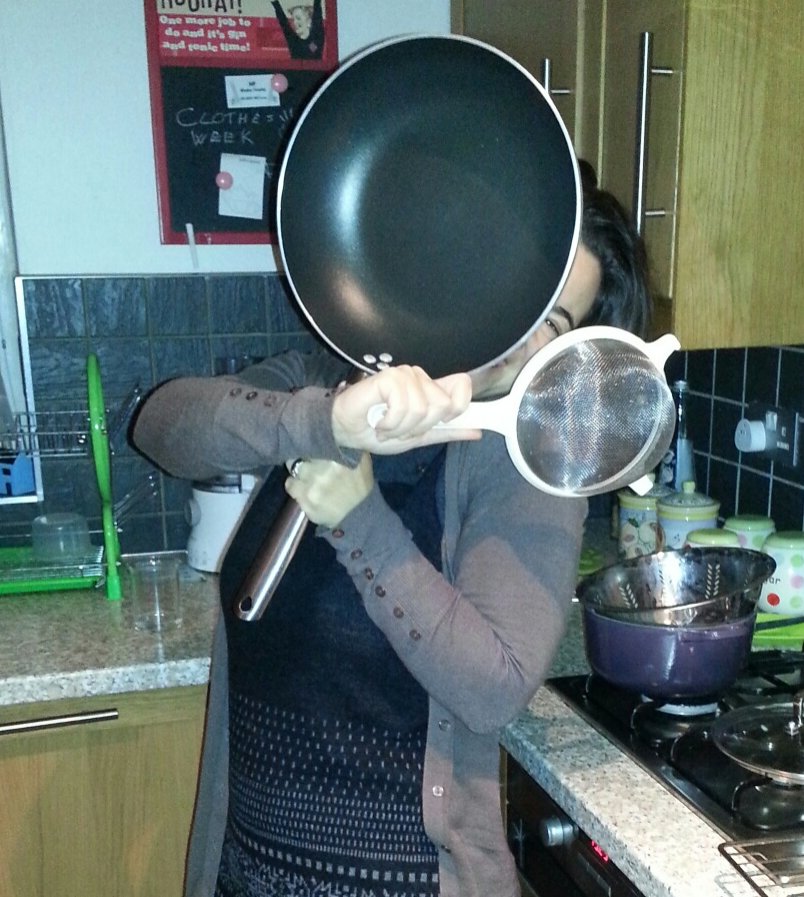 Anyway, it makes more sense now that Mariacristina appreciated the quiet of my hospital room, as the thought of spending all day at work, only to come back to an empty home where she would need to confront the washing, the dishes, the cleaning and the tidying was not a particularly exciting one. It's different when you're both there, as you can work together, or distract each other from everything that needs to be done; when you're on your own, though, the duties loom large. Home is wonderful, but you always know there's something you should be doing.
Mariacristina did of course somehow manage to keep the house in a decent state, mainly by dedicating those parts of the weekend when she couldn't yet visit me to the job; it's remarkable how wonderfully she's managed to balance work, visiting me and looking after home.
The great news now is that Mariacristina's holidays have started, so now we're both at home and she can start ordering me around again to make sure things get done. I've tried falling back on the 'low haemoglobin' excuse a few times, but it's difficult to play that card if I only bring it up when I'm asked to do something. On Thursday and Friday I was at the Royal Free for much of the day, letting me off the household duties, but this weekend there's no hiding.
As for me, I'm feeling pretty well (unless there's a chore on the horizon) and ready to start the next phase on Monday. I'll explain that in another post, once I've emptied the dishwasher…