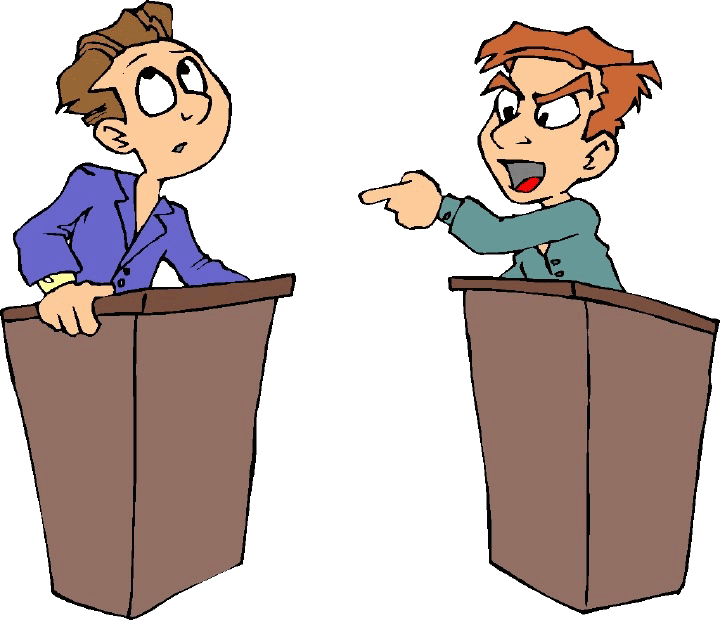 I remember having to argue the case for 'I would send my son to Downside' when debating in the Upper Sixth; as a proud Gregorian, I thought it would be easy to reel off all the fantastic opportunities I had had – and made the most of – during my time at the school. Meanwhile, the opposition put forward a couple of very flimsy arguments, based on minor inconveniences such as that a couple of the dormitories were a bit cold – unfortunately I was too busy talking about, erm, my own achievements to notice and highlight the lack of substance in their points. I was convinced my argument would have won the debate, but in the end there was a slight drift towards the opposition when the final votes were taken.
Mr Fogarty, who ran the debating society and taught me English, was one of those teachers I'll never forget, and among the advice and admonitions he gave me that are now ingrained in my brain ('Make war on the adverb'; 'More ingenious than credible') is his description of my performance as being "from the Damian Nixon school of debating: 'Look at me, aren't I great?'" At the time, it took me a little while to stop angrily denying this (at least in my head), but then I realised he was absolutely right – I had used the debate to reel off my personal successes, of varying magnitude and often little down to any particular ability on my part.
Since then, I've always been aware of not focusing on me too much when arguing a point or explaining something, but I can't help feeling that I'm writing this blog in line with the Damian Nixon school of blogging (apologies to Damian, who was a very bright student in Tom's year, three years above me; it's just a phrase that has stuck). It's all about me, me and Mariacristina, who at least prevents there being a third me in that sentence. That's partly why I was keen for her to write her own post, although of course it was still about me and her. I guess that – unlike in that debate – it's necessary in this case, though – without our personal experience, there'd be nothing to write about.
In a way I'm exploiting my leukaemia, which is a cheerful thought. If it's going to put me into hospital, threaten my life and force me into a difficult course of treatment, the least it can do in return is to give me something to write about that other people might be interested in reading. As a friend put it: I can now write about the same things I could easily have written about when I didn't have leukaemia, but now there's a reason for people to read about them… I could have spouted on about the Power of Now any time, for example, but leukaemia has at least provided an audience.
But why should you listen to me, just because I have leukaemia? There are far wiser, wittier writers with far better thought-out ideas, but as they don't have leukaemia, you probably haven't read anything about them. The answer is that you care, and if that means you are willing to put up with my sometimes self-indulgent waffle and cod philosophy, then what harm is there in that?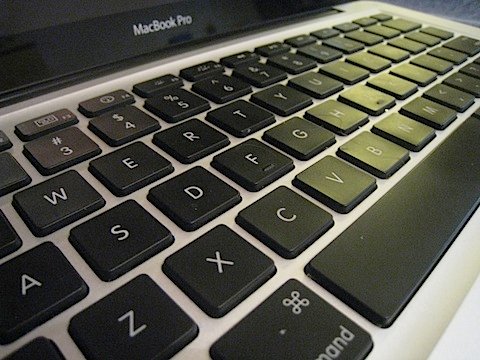 I love writing these posts, and am thrilled that people are actually reading them – thank you. I've started the occasional blog before, but without the immediate interest provided by my diagnosis, motivation and an audience have been lacking. Now I have both, but even if I'm enjoying the attention and exploiting your interest in my leukaemia, I like to think it's a mutually beneficial relationship – I get to write and feel important in some way; you get to read (or not, if you choose not to) about the progress of my treatment, while learning a little more about the rest of my life with (and without) Mariacristina.
So: thank you for reading, and for caring. It means a huge amount to us both.