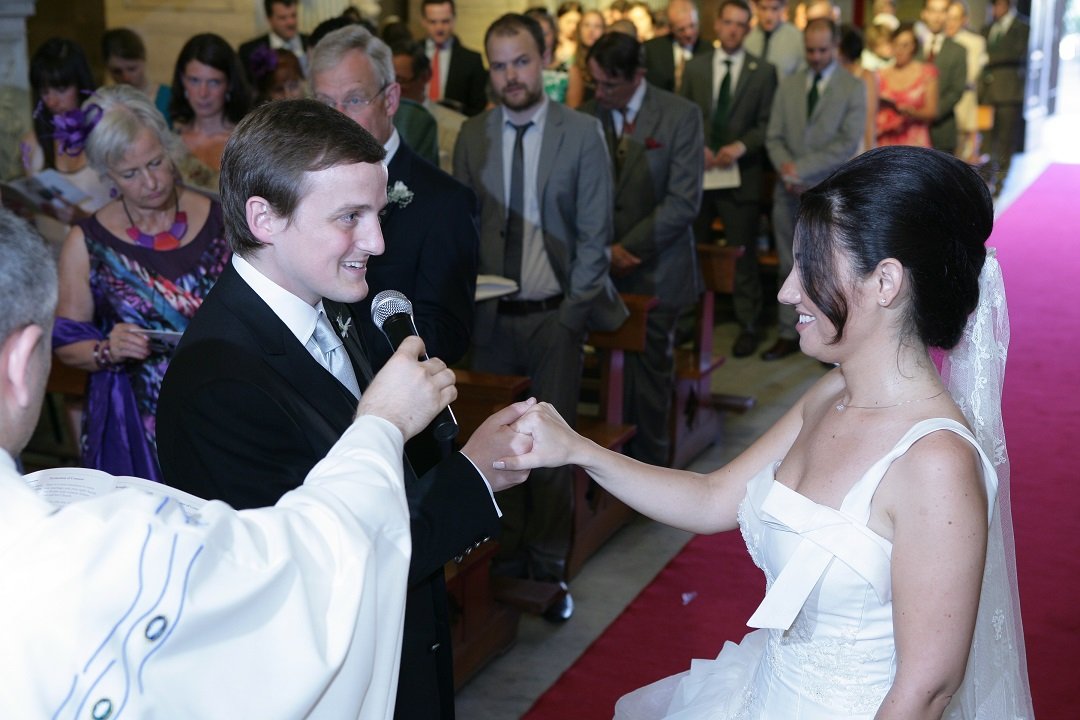 I have been blessed, on both occasions of my coming into hospital for treatment, with the most astounding support from friends, family and beyond.
In 2005, I was hopping between cheap places to rent, scraping by in London on the romantically low (!) salary of a budding literary journalist and generally trying to make my own way in the world. Then I found myself in hospital facing a mighty challenge, and rapidly learnt a humbling but uplifting lesson about how many people cared about my wellbeing and wanted to do everything they could to help – which they did in more ways than they probably ever realised.
My father, in particular, was astounding; from insisting on coming to my initial haematology appointment when he thought there might be something seriously wrong, to somehow juggling his work with looking after my siblings and maintaining a vigil during my stay in the ITU (intensive therapy unit). My siblings, too, were incredible; and I could name hundreds more superstars, but suffice to say everybody was magnificent.
Now I'm back in and once again I feel warmly encircled by love and support from so many directions. Every single message of support makes me feel stronger and more protected – as well as blessed.
But this time there's a major difference. However caring and loving friends and family  are, and however enormous the boost they give me is, when it comes down to it, everyone has their own, separate lives, too. This is not to diminish the power of the support by any means. When it came to the fight, though, it was only me who could really take on the leukaemia, and it was my life hanging in the balance. Had the worst happened, a great many people would have been upset and some would probably have felt a hole in their lives – but they would have had their own lives to live, and I would have expected nothing less.
When I married Mariacristina, she knew what she was getting herself into, and so did I (probably dispelling any ideas of my being sensible!). When I dropped to one knee on Wandsworth Common, and later said my vows in Pozzuoli (in two languages, as I am a swot), I was committing to sharing my life with Mariacristina, and she (when eventually saying 'Sì' after running around Wandsworth Common screaming for a bit; and in front of the altar) was committing to sharing her life with me.
There is no greater commitment than to agree to make your two lives one, to share the good times and the tough times ("in sickness and in health") and to agree to be there for each other whatever happens. Mariacristina and I have had a lot of fabulously good times together, which have been infinitely more exciting for having been shared. The real test, though, comes when life becomes difficult.
The day I saw Dr Willis to learn I would need a bone marrow biopsy, I knew Mariacristina was being eaten up inside with fear and nerves. And yet, when I got home, having had the biopsy confirmed, there she was, having run a bath and cooked a wonderful supper – knowing the effort she had made, in spite of her fears, to show she was there for me, made me feel so loved and cared for.
In 2005, it was as though I was standing on top of a tall building in the middle of a storm, with strong winds threatening to blow me away at any moment. But the huge crowds of support from the ground helped me to stand strong and make it through to  calmer skies with the minimum of scars.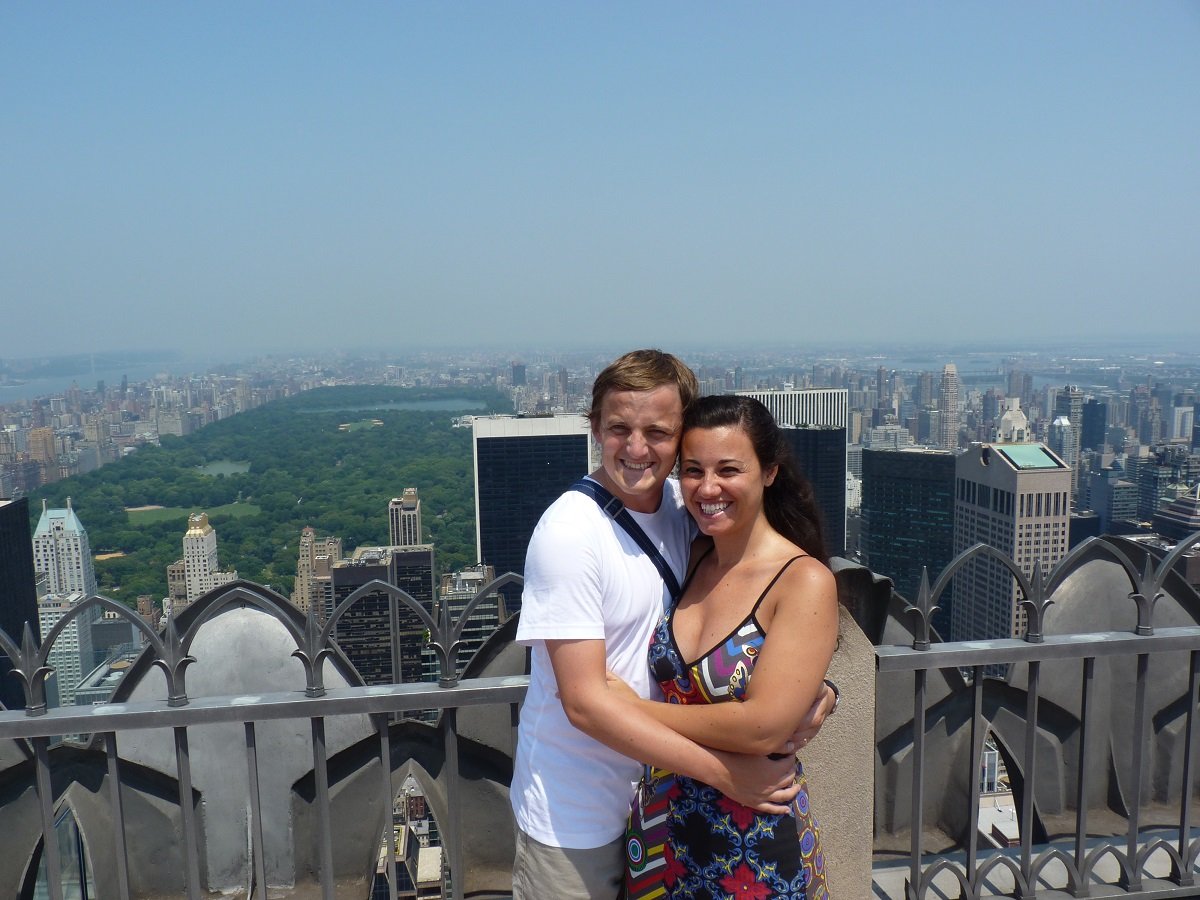 This time, there's somebody up there with me; we can hold onto each other and comfort each other. We still have the almighty swell of support from the ground, but this time we're fighting for our life together. I can't dance towards the edge of the roof, as it wouldn't just be my life I would be risking.
I'm constantly amazed by the strength and courage Mariacristina shows, and I feel so much stronger, more secure and positive knowing she is with me. Yet knowing what she is having to go through – desperate to be of practical help and terrified by every potentially negative pronouncement by the doctors – is incredibly tough; it's a challenge I didn't have to face the first time around. I don't always know how to support her, but am so grateful to those who have provided practical assistance.
When it comes down to it, though, I feel incredibly lucky to have such a great love to sustain me. She may be a worrier, but in my mind and in my heart there is no greater fighter to be holding my hand and wielding her axe in the face of leukaemia.