JULY 2016 UPDATE: NHS England has, devastatingly, announced it will no longer routinely fund second stem cell transplants – the opposite of what I explained Anthony Nolan and I were trying to do in my post below, this time last year. Please sign and share Anthony Nolan's petition against this. You can read more on their website (including Anthony Nolan's letter to The Times, signed by many leading haematologists, including the brilliant Dr Mickey Koh of St George's). Thank you.
---
Watching the Ashes reminds me of being at school – the last time I played cricket. I used to be a decent wicketkeeper (and wore a floppy 'Jack Russell' white hat to prove it), though I've still never quite worked out whether I was any good at batting; in my most successful season I batted at number 11 in one match and then opened in the next, after showing some promise during a practice session. That latter experiment didn't work very well, though, and is now one of those slightly embarrassing experiences that has stuck firmly in my memory.
It was an Under-16s 'A' match, and I soon discovered I wasn't really ready to face the top opposition bowlers banging down balls at high speed. I managed to block out a couple of overs, but eventually – having never threatened to score anything – I got my leg instead of my bat in the way of the ball and was out LBW. As I trudged back towards the pavilion, though, I was keen to pass on what I'd learnt about the bowler I had predominantly faced to my incoming team mate. I expect I thought I was doing what a professional would do as I told him confidently: "He bowls all his balls in the same place – it's on target for the off-stump, but they're all the same, so you should have a go at them." In other words: do exactly what I didn't do, based on the limited experience I had, which didn't reap any rewards for me.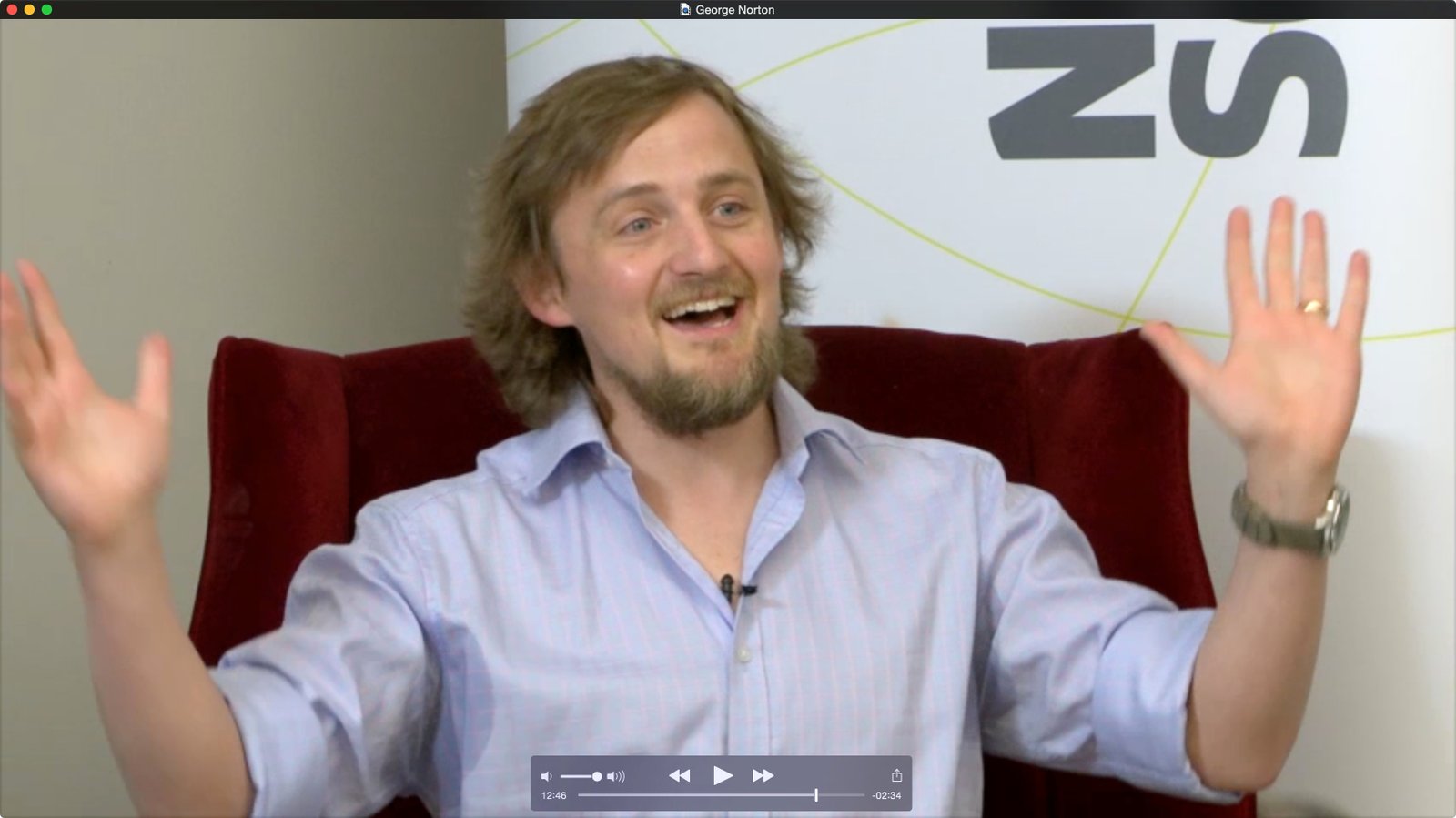 I'm not sure I really thought my advice would help, but I couldn't have just said "good luck" as I wandered past. I had been there, and if my experience could offer even the slightest reassurance or insight, I wanted to make sure it wasn't lost. I may not have got any runs, but at least I might still be able to help someone else feel a bit more confident, to avoid the pitfalls I had encountered, or even just to know what he was facing.
Using my experience of leukaemia and a stem cell transplant to help others is, similarly, a no-brainer. If I can pass on what I saw, what I learnt, what helped or didn't help me, perhaps someone else in a similar situation might be able to take something useful from that experience, or even just feel a little more confident about what s/he is going to face. Similarly, my experience may not have been entirely smooth (a severe understatement in the cricket experience), but if I can explain and highlight what did or didn't work to help improve the chances for the other 'batsmen', it's well worth telling my story.
That's why today I'm going to the House of Commons to talk to MPs about Anthony Nolan's 'Destination: Cure' campaign at the report's launch event, hosted by the All-Party Parliamentary Group on Stem Cell Transplantation (or words to that effect). Broadly speaking, the campaign focuses on three main aims:
A stem cell donor for every person who needs one (through investment to support and enhance the stem cell registry and the growth of the cord blood inventory)
A successful transplant for every patient (through effective research in the right environment, to improve outcomes)
The right post-transplant care for every patient who needs it (through a fully funded care pathway for transplant recipients)
These things need government support, and the more MPs we have pushing for these things, the more chance there is of meeting them. Since my transplant, I have seen what a difference it can make to hear a 'real story' when engaging potential supporters, so I'm excited that by telling my experience, I might be able to help impress on MPs the impact their support could have on the lives of stem cell transplant patients.
My own MP for Streatham, Chuka Umunna, is unfortunately unable to attend, but I'll be knocking on his door soon enough – perhaps I can persuade local hero, stem cell donor and Anthony Nolan supporter David Harewood to come with me – and will point him in the direction of a video Anthony Nolan will be putting together about my and others' efforts today to raise the importance of parliamentary support. In the meantime, I'll be telling any MPs who will listen about my experience, in the hope they will understand how to help improve the chances for everyone facing the potentially devastating fast bowler that is blood cancer, and why it is so important that they do so.
And even if you haven't batted yourself, you can tell your MP you want him/her to pad up and join the campaign!