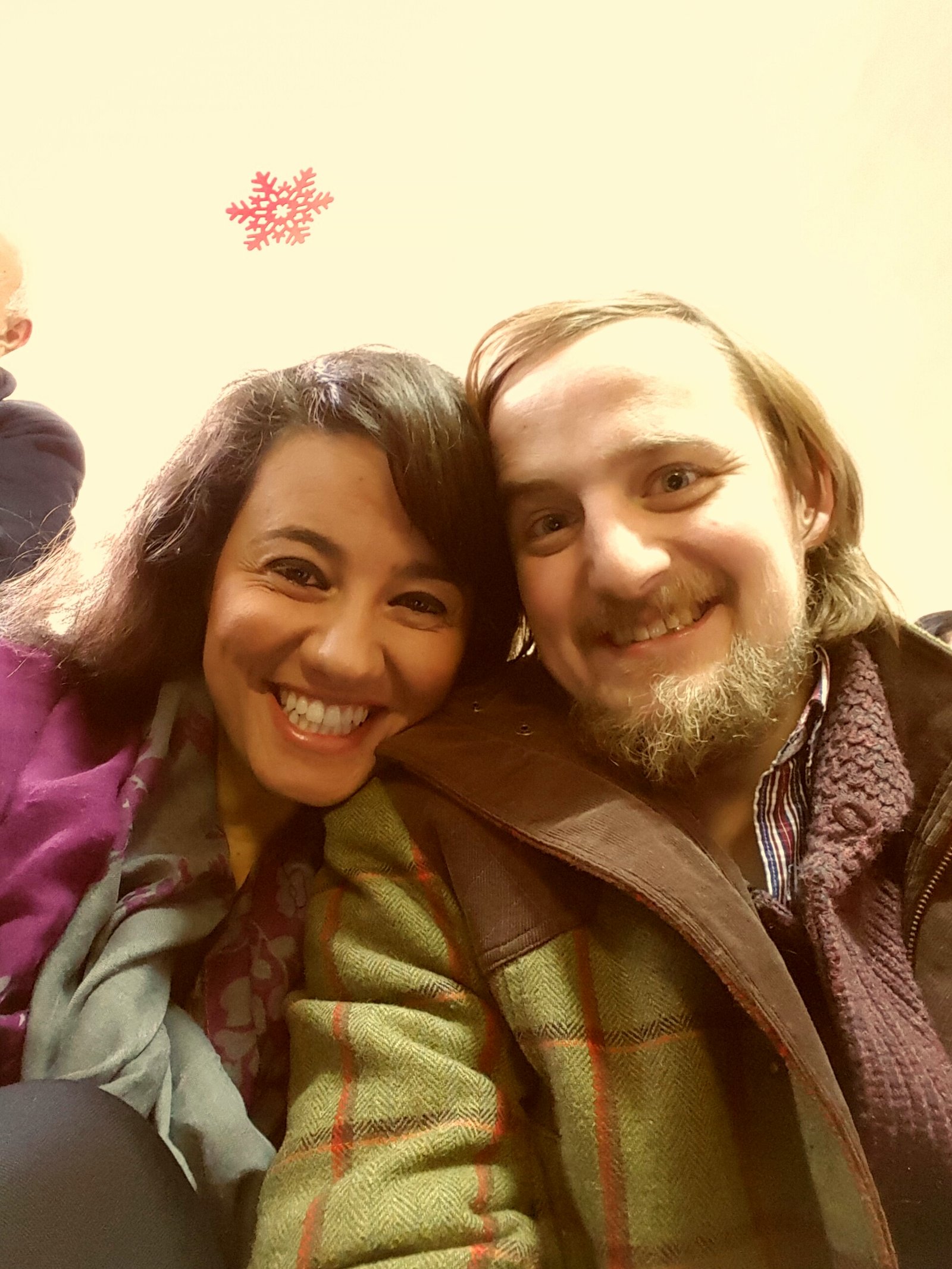 I know I've left it a bit late to ask for Christmas presents this year, and the chances are I'm not getting you anything, but I'm going to inflict with my wish list anyway – BECAUSE IT'S CHRISTMAS! And, of course, as any John Lewis advert devotee will remember from a few years ago, the joy is in the giving, so I'm probably doing you a favour. Right? Just don't give me any more bugs, please, after the metapneumovirus (not as cool as it sounds) that's been challenging my immune system this winter…
I've been given so much (not least the stem cells necessary to build a new, functioning immune system to keep the leukaemia away), but some of my greatest joy over the past couple of years has come from opportunities to give something back. Of course, there's only so much I can do as an individual with a job and around 400 Twitter followers, and a mixture of a wonderful crazy wife who keeps me very busy and occasional fatigue means I never manage to do nearly as much as I could, and should. But when I know I've done something I know could potentially help someone else going through the sort of experience I've faced, it feels very right.
So perhaps you'd like to help me through a Christmas gift this year?
This is how I'll feel if you sponsor me…

Give a donation to sponsor me on the 2016 Great Escape Hengistbury Hike to raise money for Shine Cancer Support
It's not just me, actually, and that's what makes it even more special. Shine supports young adults who have / have had cancer, not least through getting us together and enabling us to share experiences, learn how to deal with our changed circumstances, inspire each other and celebrate life together. That's what we'll be doing at the Great Escape for a few days in January, and on the final day we'll be pulling together to get every Escapee from the start to the finish of the Hengistbury Hike. Please sponsor me: quite simply, the more money we raise, the more young people facing the uncertainties and challenges of a cancer diagnosis Shine will be able to support.
GIVE to Shine this Christmas!

Give blood to support any number of people in need, almost certainly helping to save lives
I lost count of the number of blood transfusions I had during my treatment. Donated blood can help so many people in so many ways, and it could help you – so have you signed up as a donor? These are some ways your blood could be used, as NHS Blood and Transplant explains:

red blood cells – used to treat some types of anaemia and replace blood lost as the result of an accident
platelets – used to treat problems with bone marrow, such as leukaemia and people with blood clotting disorders
plasma – used to treat conditions where abnormal clotting causes bleeding, such as liver disease, and where large volumes of blood have been lost

Blood donors can also sign up to the NHS's British Bone Marrow Registry; an alternative if you don't meet the criteria for Anthony Nolan or Delete Blood Cancer. But hopefully you've already signed up to potentially save a life as a stem cell donor…
That would be more than enough for me this year. Thank you!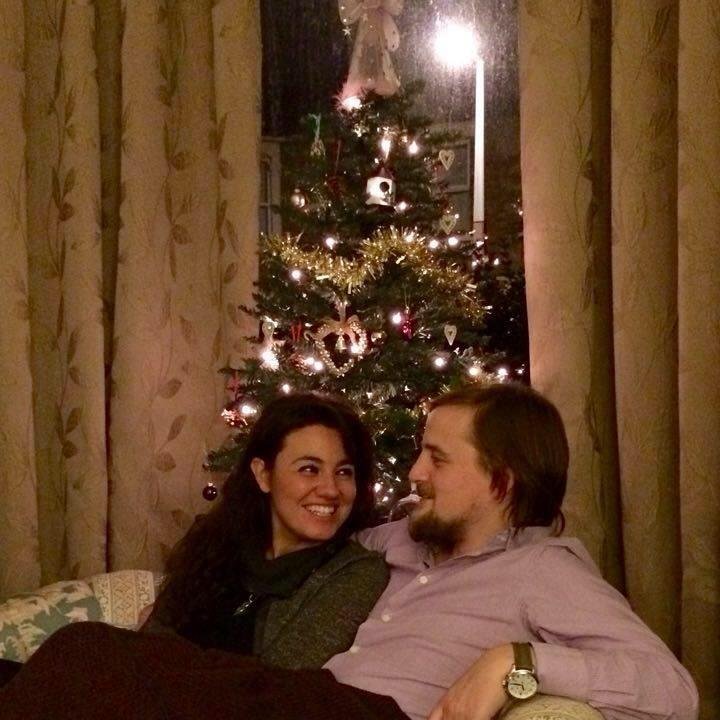 Have

a

happy

,

happy

Christmas

!